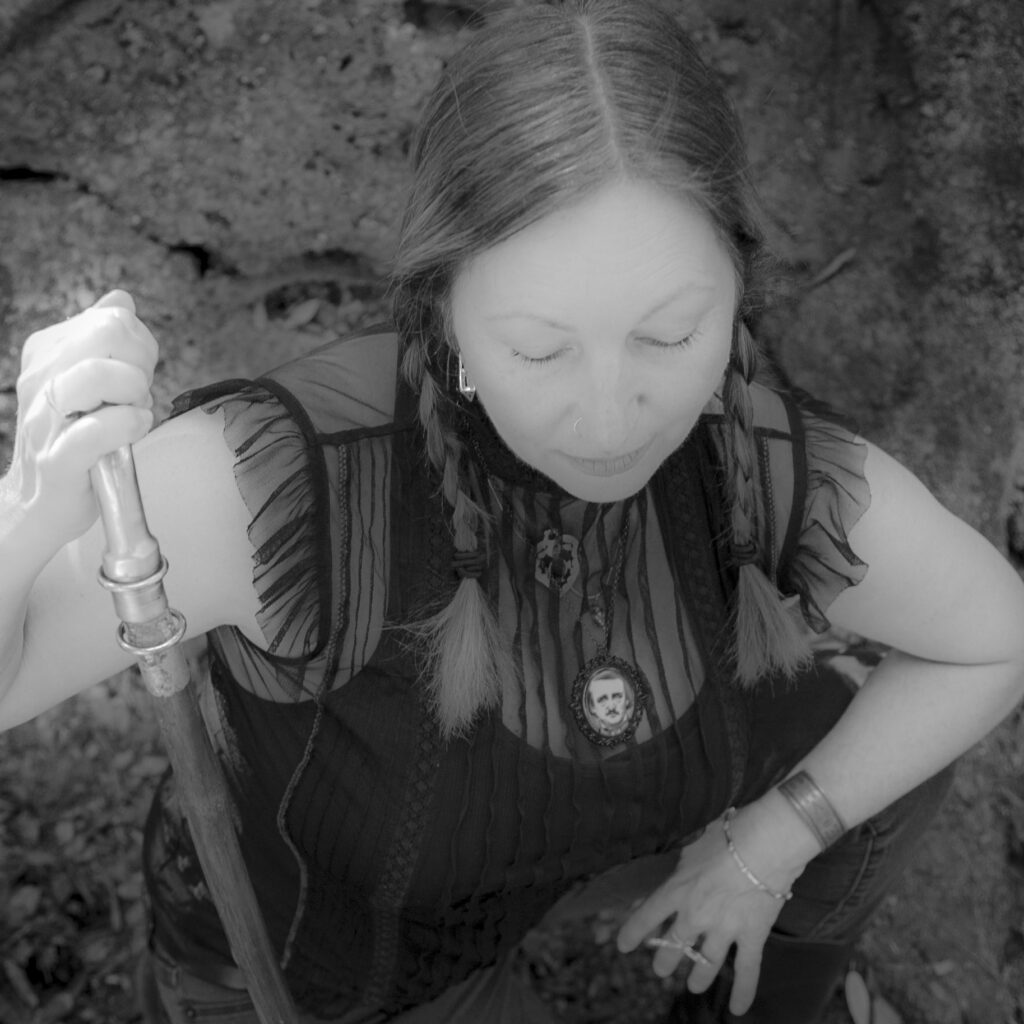 Rhonda Walsingham is a writer and photographer based in the Southern U.S. and when all the stars align just right, a small hill town in Northern Italy. She debuts as a fiction writer with Shoot Me Right Here, a collection of interconnected literary Southern Gothic short stories taking place in rural North Florida.
As a primary writer for children's programming, Walsingham's work includes multiple plays for young audiences, music videos and various other educational media.
When not writing she can often be found with a collection of Flannery O'Connor short stories in one hand and a gin and tonic in the other.
Skipping the Abyss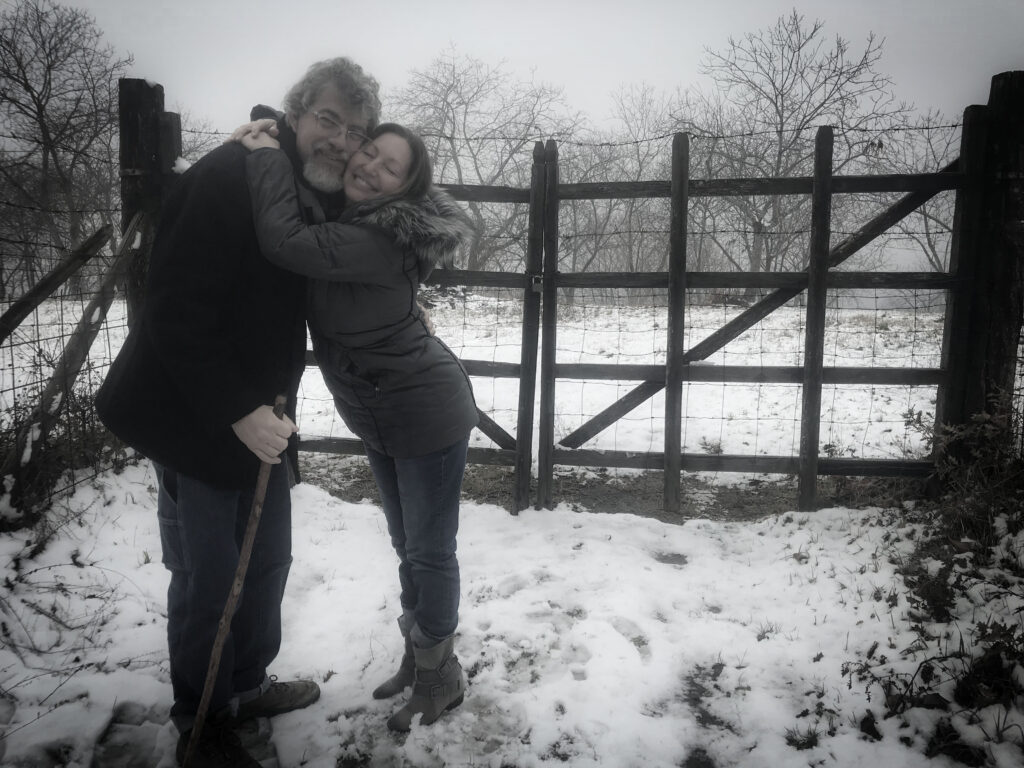 In 2013, Rhonda's husband Dan was diagnosed with glioblastoma. Her blog explores their sometimes futile (but mostly successful) attempt to live life to the fullest with love, honesty and a bit of irreverence.
Follow their adventures from Florida to Italy and back to their current home in the Blue Ridge Mountains.